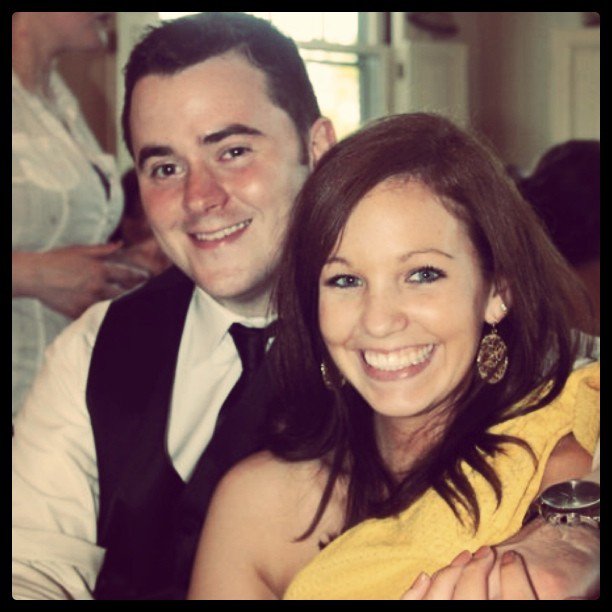 About the Bride
Kelly grew up in Trumbull, CT with her parents. She went to college at Villanova University and majored in nursing. After graduation, she moved to Nashville, TN and worked at Vanderbilt Children's Hospital in their Pediatric Cardiac ICU. While in Nashville, Kelly got her Masters in Nursing from Vanderbilt University, and graduated this past August. She plans on becoming a Pediatric Acute Care Nurse Practitioner.
About the Groom
Sean grew up in Derby, CT with his parents and two brothers, Justin & Kevin. He majored in Communications, specializing in Advertising & Promotions at Southern Connecticut State University. He works full time for PerkinElmer as an Online Content Specialist, and is also CEO of SeanHenriMarketing, which focuses on website design & development, social media, marketing & photography.
How We Became Us
Many thanks to Ms. Mindy Munizaga. A close friend of both of ours, Mindy planted the seed that we should meet long before we ever did. We finally met when Kelly was visiting CT on April 11th, 2010 at The Shack in Fairfield, CT and had lunch with Mindy, Stef, and Sean.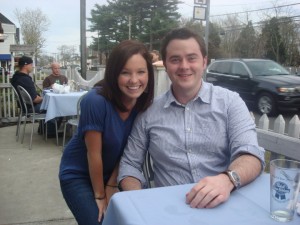 FINALLY 🙂
After this, we kept on chatting, until Sean came down to Nashville in July. Our first date was a Paul McCartney concert in Nashville, July 26, 2010. Can you ask for a better first date? I don't think so.
Sidenote: At Tootsies, one of the honky-tonk bars in downtown Nashville, a lovely gentleman in the bar bathroom told Sean he should marry Kelly. Guess he knew what he was talking about 🙂
…sweeping him off his feet….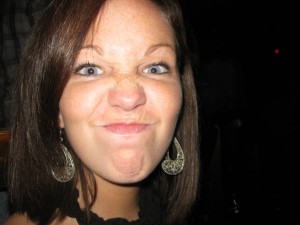 ….made for each other…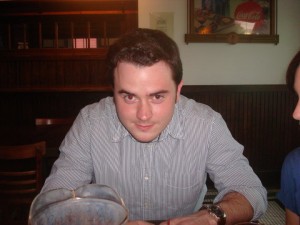 We mainly have Mindy, Skype, and Southwest to thank. And the rest is history. 🙂